Do you realize you can easily catch a cheater with out them previously creating any hint? Its a cakewalk! See remote the means to access her mobile data without touching their unique smart phones!
How to begin Spying on a Cheater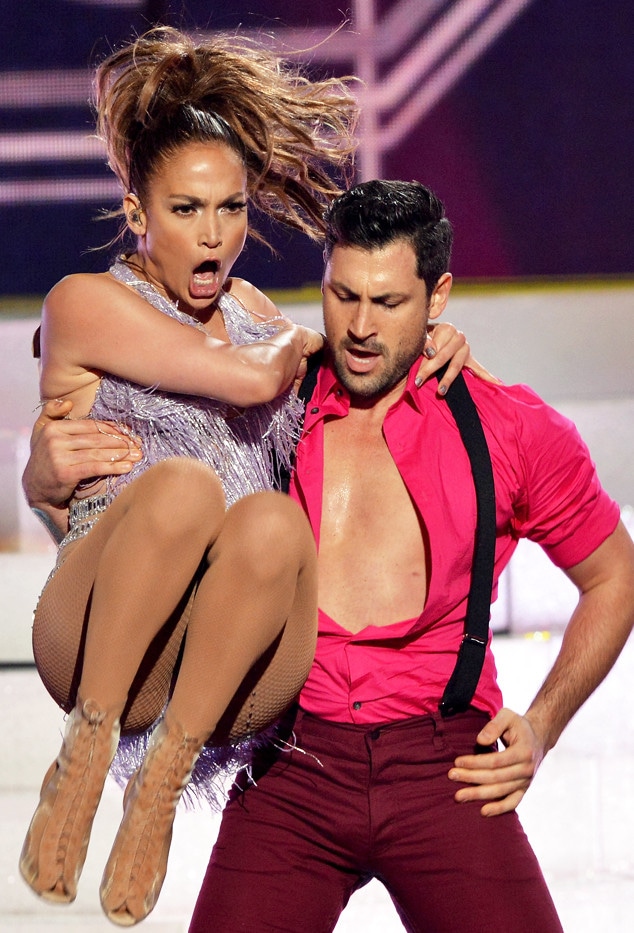 Catch a cheater in three easy steps.
Enroll Your Bank Account
Pick a permit trick, next obtain an email notification that has the login information and code.
Apply the software
Apply a software in the cheater's smartphone using a guideline which will take your through the techniques one-step.
Modify Settings
Login back and customize the options in your entertaining dashboard. And therefores they! Youre today fully-equipped to capture a cheater!
Spy on Texting With A Top-quality Tracking App
If you'd like to capture a cheater red-handed, you will need to keep track of their particular sms. In today's social-media inclined globe, instant emails is a sure-fire appliance for cheating and double-dating. …
Unravel Every Secret a Cheater Wants to Keep From just a couple of Clicks With mSpyLiteRead More »